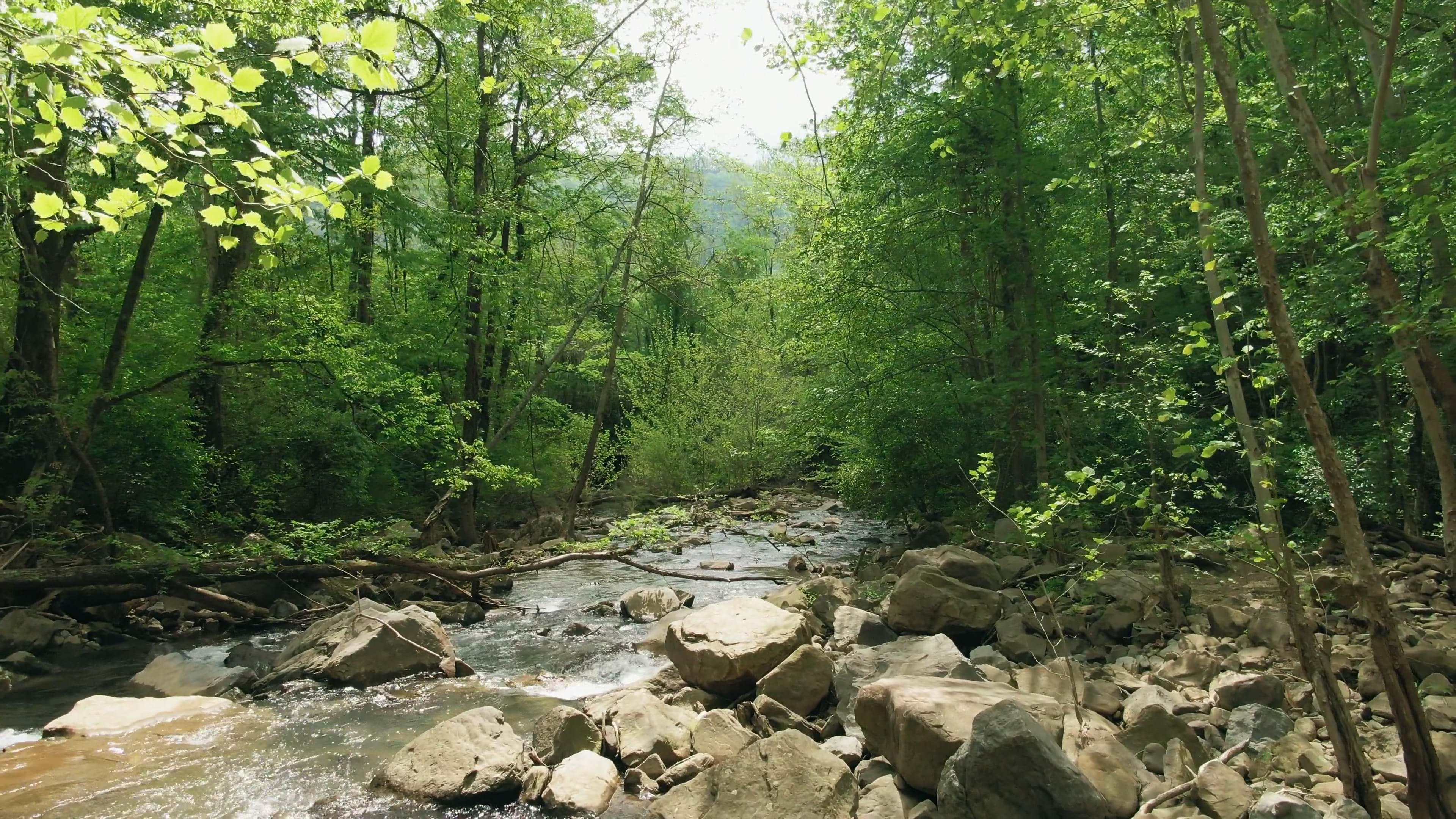 "You made everything so much easier for us"
I just want to say from the bottom of my heart how amazing you have been to us. It's such a difficult time, but you helped us through it with lots of laughter and tears. James you were the perfect person to conduct Mums send off. Mum definitely got everything she asked for at her funeral. You made everything so much easier for us and I know Mum would of been happy.
- Debbie Mack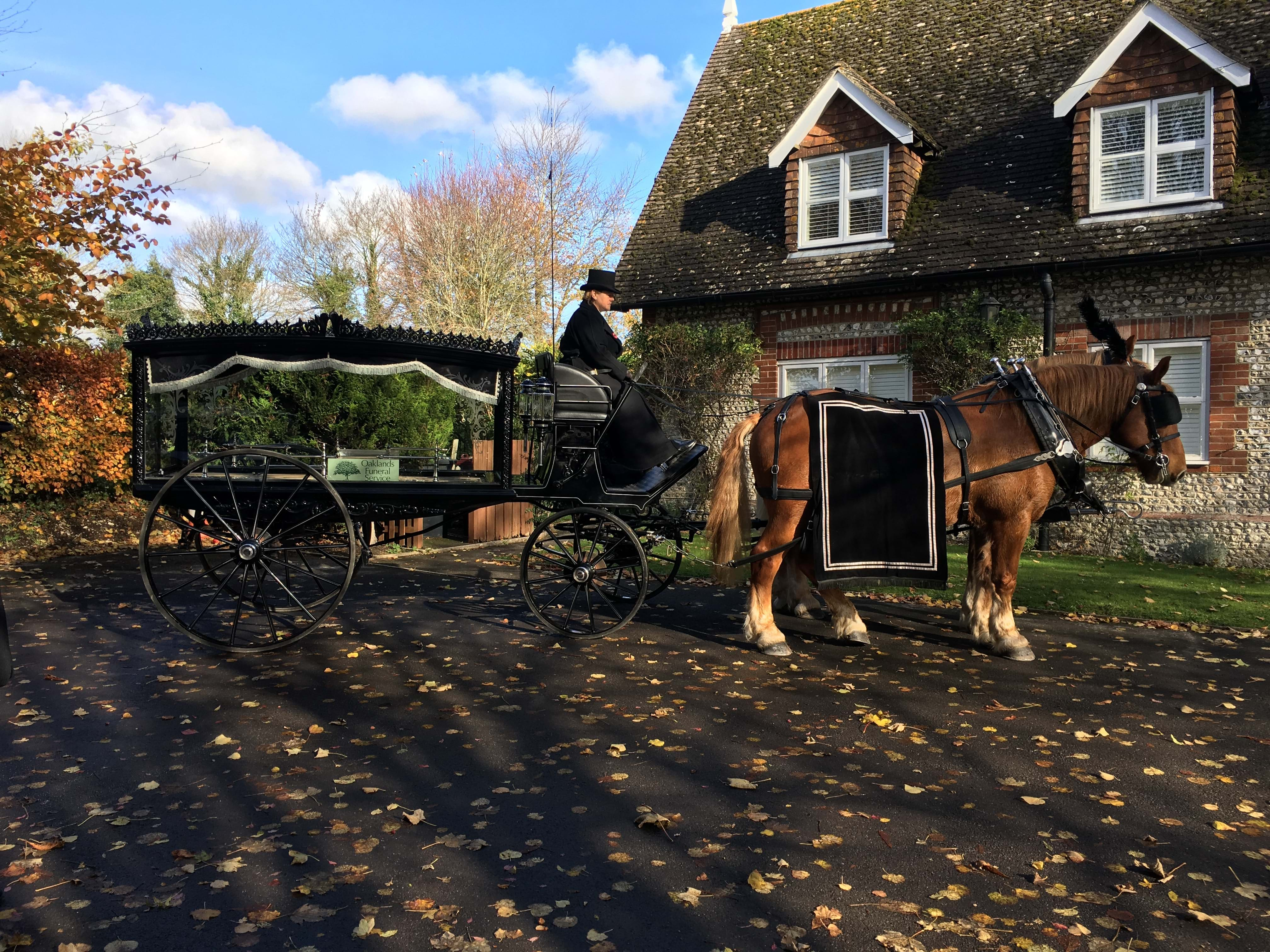 Oaklands Funeral
Oaklands Funeral Service
is dedicated to ensuring the best of a sad situation, we're highly rated for a reason.
If you are unable to cover the costs of the funeral, help may be at hand. You may be able to receive financial help from the Department of Work and Pensions in the way of a grant or loan. If you are the person responsible for settling the funeral account and if you are in receipt of any of the following benefits:
Income support
Family credit
Housing benefit
Council Tax benefit
More information and guidance can be found on the Government website:
www.gov.uk/funeral-payments/overview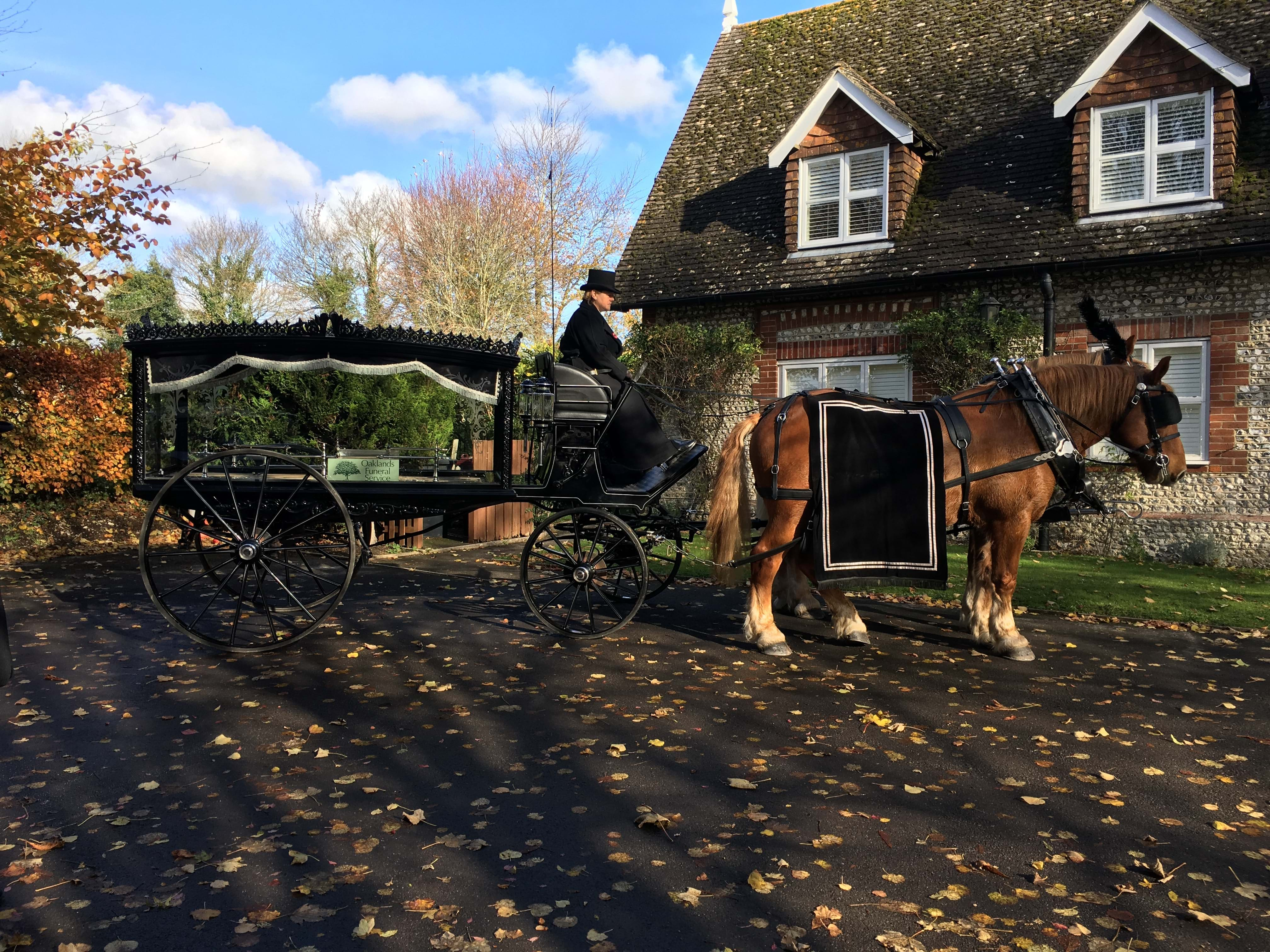 Our Services
Here are our prices for three different services that Oaklands can provide. Please
Contact Us
should you require burial as the prices vary in Churchyards and Cemeteries, or if you require a different Crematorium.
Considerate (direct) Cremation
More and more people are specifying that when they die their bodies are simply to be cremated without a funeral service. This might be for ethical, financial or practical reasons. Families may even feel a separate memorial service in their own time.
Oaklands Chapel Service
At Oaklands Funeral Service we have a small chapel to hold a delicate personal funeral service for approximately 30 people. It is a dignified low cost way for small families to say goodbye without the intimidation of a large crematorium.
Traditional Cremation
This is our main all inclusive service.